What is a Treatment Court?
Tools That Can Change a Life
A treatment court is a special docket within the court system designed to treat individuals with addiction and/or mental health issues and give them the tools they need to change their lives. An interdisciplinary team of court personnel, including a presiding judge, court coordinator, prosecutor, and defense attorney, team up with treatment providers, case managers, probation officers, and law enforcement representatives to explore a structured plan of action for positive outcomes. Treatment plans vary according to participants' needs.
During the course of the program, treatment courts and supporting organizations team up to provide the following resources to those in recovery: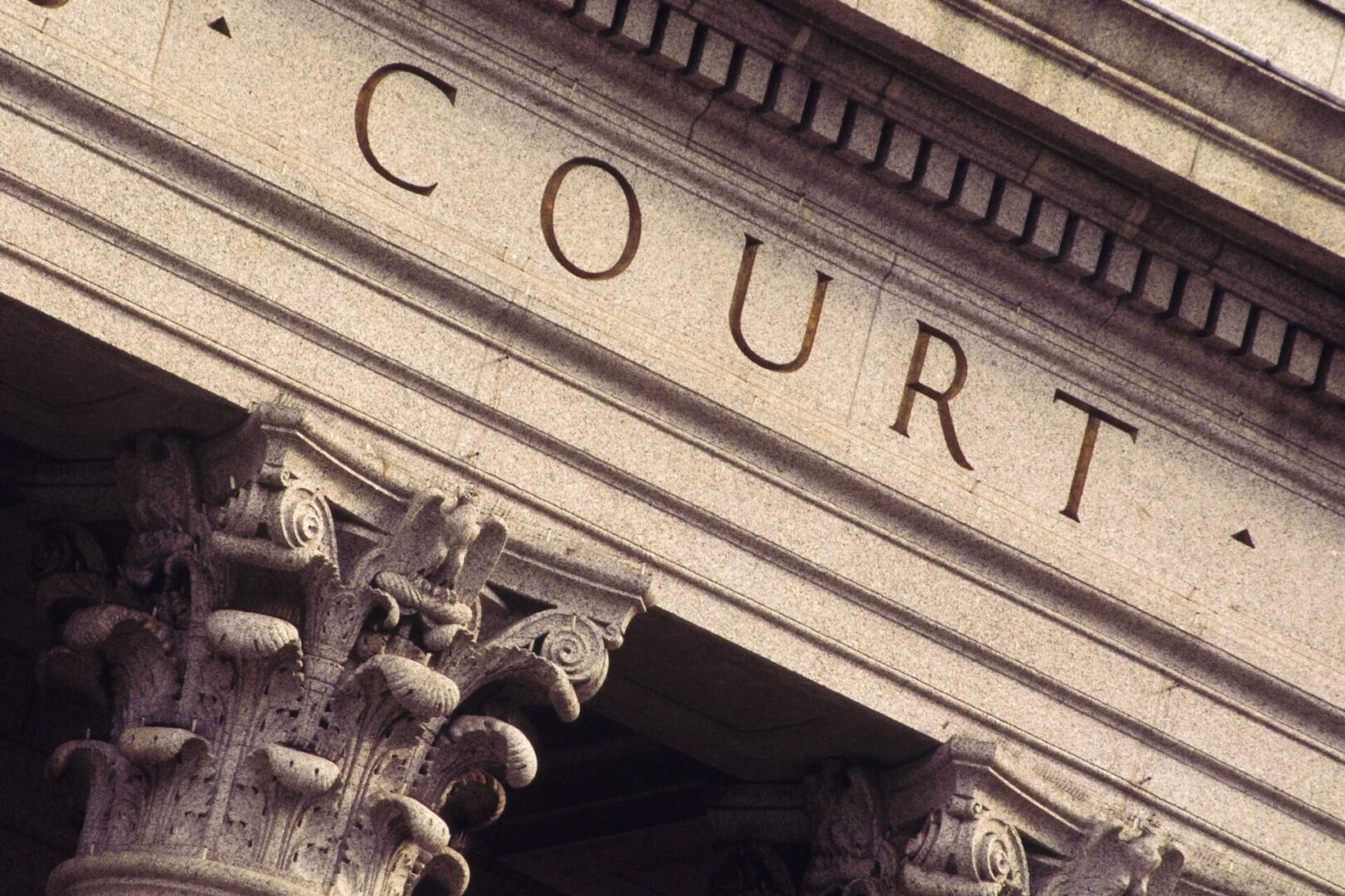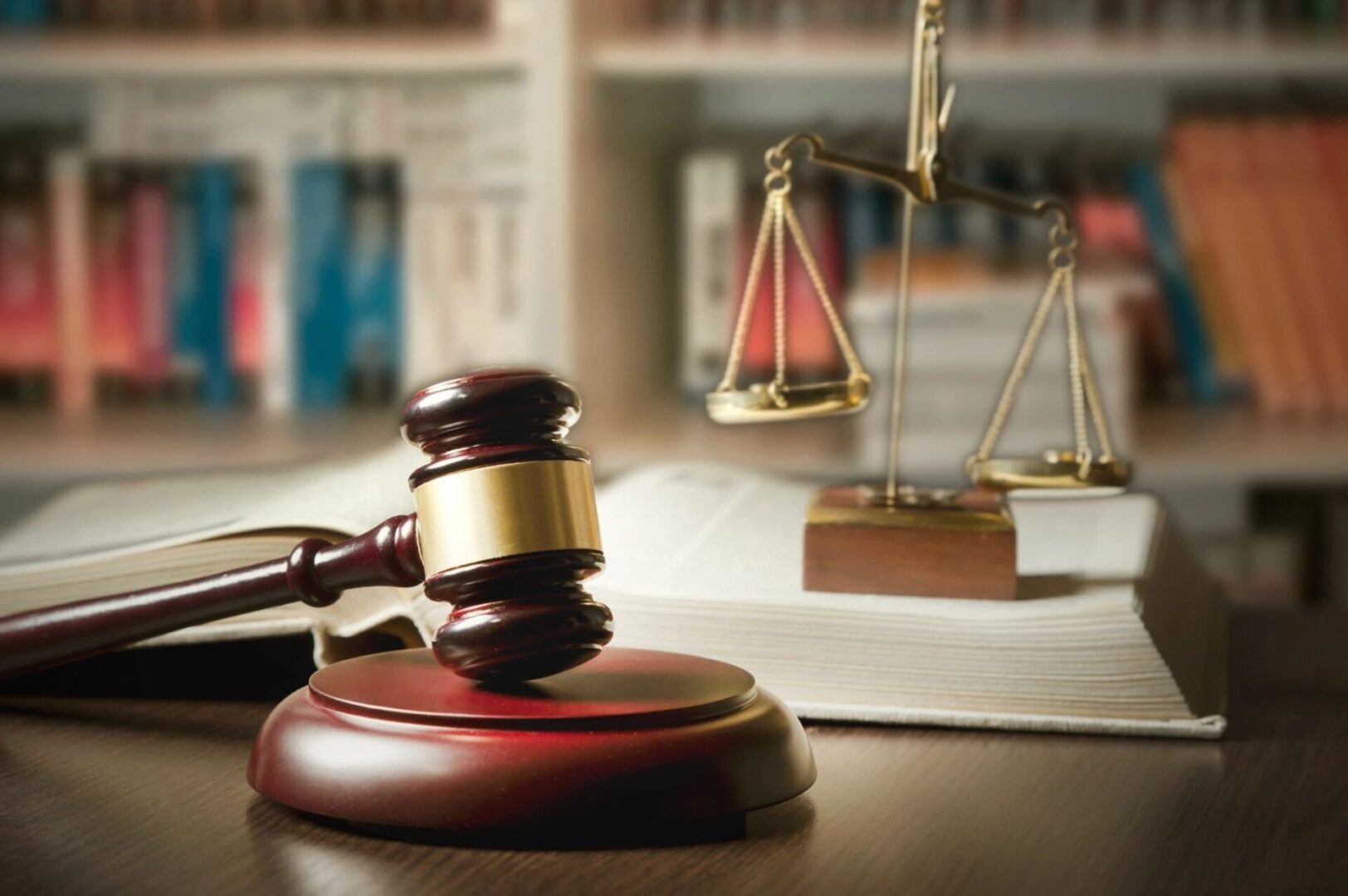 Investing in a
Comprehensive Recovery
The participant commits to routine court visits to discuss progress and challenges throughout the course of his/her individualized treatment plan. With each visit, he/she either receives an incentive for positive developments or a sanction for non-compliance. Together, a dedicated team of professionals determines the correct course of action that will give each participant the best chance at comprehensive recovery.
Celebrity Matthew Perry Speaks
about Drug Courts
Reducing Crime and Criminal Justice Costs for Communities
Treatment courts significantly reduce drug use and crime and are more cost-effective than any other proven criminal justice strategy. Studies have shown that reductions in crime last at least three years and can endure for more than 14 years as a long-term result of individual drug courts. In addition to reduced crime, communities benefit from a greater economic benefit when they seek to treat offenders with co-occurring mental health problems and substance use disorders. Drug courts produce cost savings ranging from $4,000 to more than $12,000 per client.